Craziest Fashion Tips Right from the Personal Stylists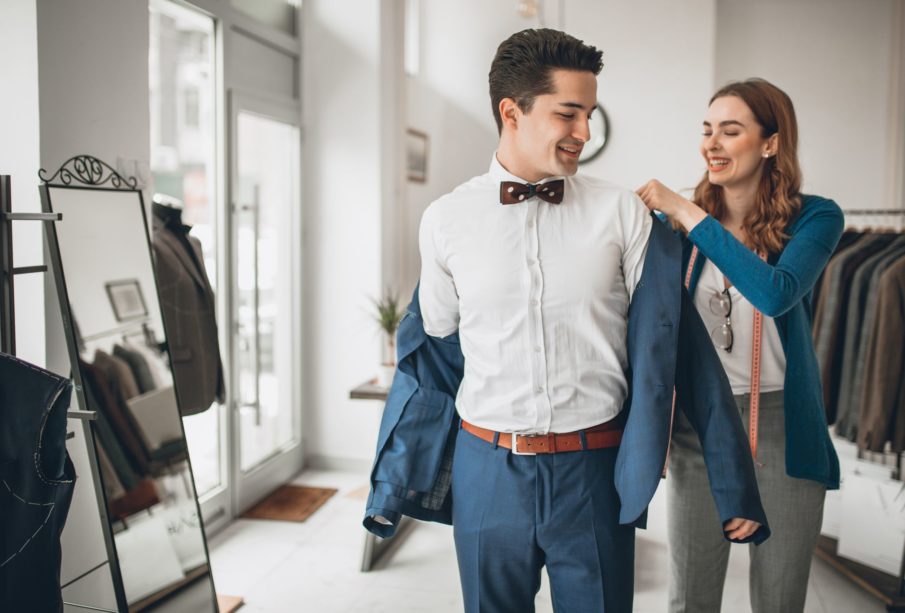 In this highly busy life, it gets tough for all of us to maintain the right fashion statement always. We cannot style ourselves the way we should be doing. Hence, we have asked some personal stylists to list out some fashion tips for all of us to get a helping hand. With these tips, we are unlocking the secrets to the next level styles.
Plan it out
It is tough to plan for everything and there might be days you are caught off-guard. Still, it is very wise to find out some time and plan out your outfits for the entire week to have stress-free mornings. You will not regret this decision for sure.
Seek out inspiration
You can always follow back our stylists or other fashion influencers on Instagram to get a grip on how you should be planning and executing your outfits. You must seek out those "whose style inspires you". You can learn a lot from them and plan onto what your wardrobe is missing out on. The better clarity you have in your mind, the better will be your style execution.
Overdress when in doubt
No matter how well you dress, there will be people who will be judging you. Hence, it is best to discard those thoughts and go about dressing just the way you want. If you think you have overdone your outfit, you can always pair it up with jeans or a cargo jacket to give it an effortlessly chic look.
Step out of your comfort zone
There is no harm in trying something new. You can just try that brightest hue for the very first time and ditch that neutral palette that you have been donning for a long now. You can shift to boyfriend silhouettes and get done with the skinny jeans. You can build great style from trying new things. You might fall in love with the trends you are discovering now.
Don't forget to accessorize
Try getting at least one accessory with the style you are pulling. It might be a statement necklace, a pop-color bag, or even a great pair of earrings. You will stand out from the crowd with just this single piece. You can also don a pair of statement sunglasses to cover it all.
When looking for the latest fashion content, rely on Salvador Style for they provide tips that will help you move ahead of your fashion game.